Services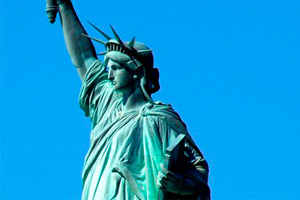 The Riddell Group (TRG) provides a wide range of services for its clients to include the following:
1) Legislative - reviews and analyses introduced legislation on a daily basis with a referral to the clients on legislation that affects that client. TRG also uses an in-house computer tracking system to follow legislation relevant to a client's need and concern, and keeps the client apprised of status throughout session. It interfaces with the appropriate sponsor of the legislation in both houses on the client's behalf to ensure that their concerns are made known.
2) Financial - reviews all budget bills as they are introduced providing a critique of each to determine where proposed projects or programs affect individual clients either legally or financially, makes the client aware of these programs or projects and acts accordingly on their behalf.
3) Reports - provides each client with a weekly report of key issues that took place in Albany during that week and whether or not they were key issues that the Legislature acted on or programs or projects announced by the Governor's office which directly or indirectly affected the client. TRG includes a list of legislation that pertains directly to the client's area of interest showing the status or action that has taken place on that legislation during the week.
4) Governmental - provides clients with information that is of a political nature i.e. appointments by the Governor to State positions including Boards and Commissions. TRG makes clients aware of changes in elected positions as they affect either political party particularly if it may be a position which affects the client.